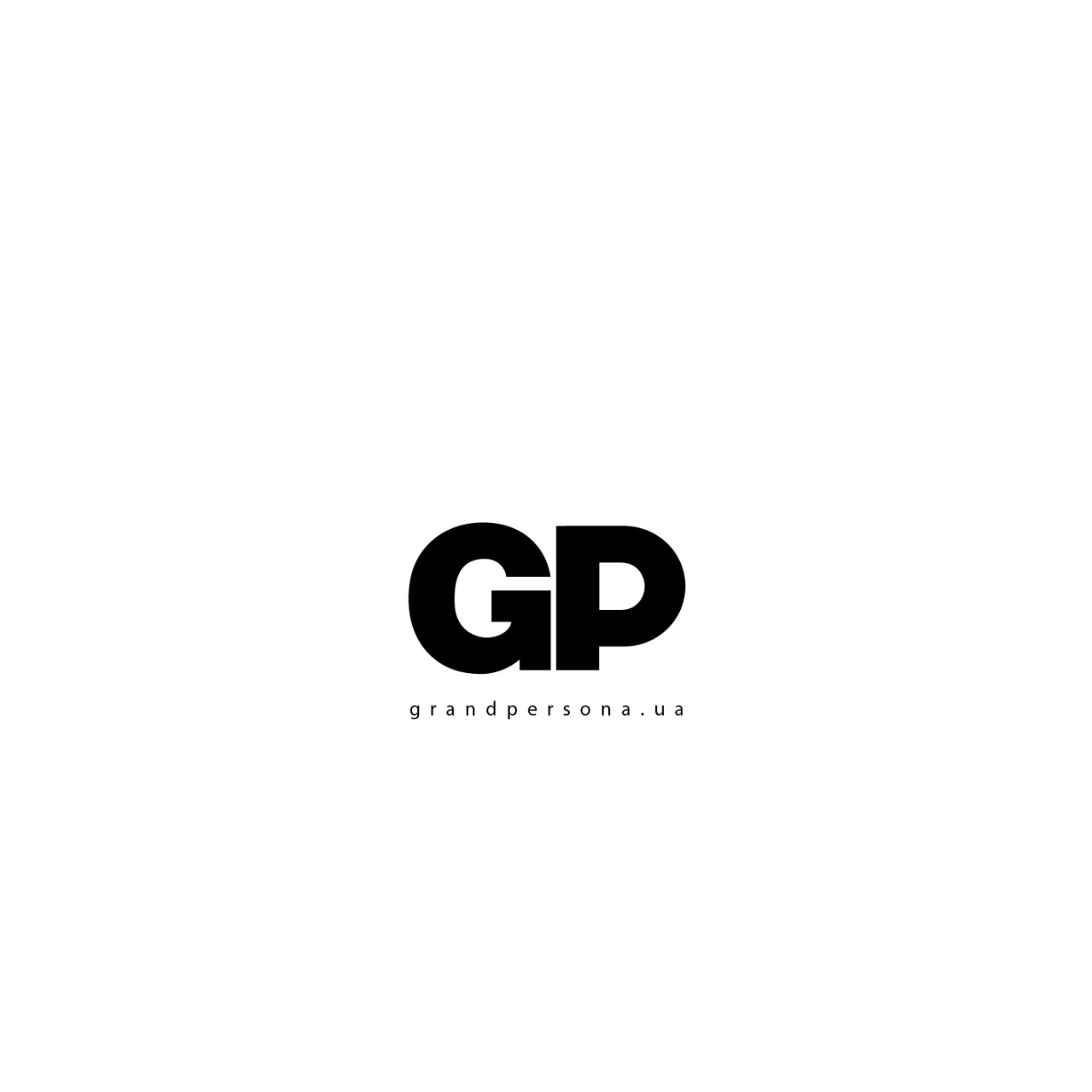 GRAND PERSONA company (GP collective) start their own way in 2000 with the restaurant business. Now it is hospitality (HoReCa), manufacturing and real estate. Grand Persona is not just a company - it's a lifestyle. Respect to each other, variety of views, improvement and nicety to details. That is why we are moving on, generating ideas for new projects.
Address:

34, Kryvyi Val str., Lutsk, Ukraine, 43025
GRAND PERSONA BC, 3rd floor.